public access AEDs
can increase sca
survival by 2.62x
Is your AED program ready to rescue?
Are your AEDs a liability?
State and local laws as well as AED manufacturer requirements can make achieving compliance difficult to navigate.  Failing to comply with these AED laws and regulations means increased liability for your organization.  Let AED365 help bring your AED program into compliance + readiness.
AED365 keeps your AED program alive.
Select the plan that meets the needs of your AED program.  
PRO includes all BASIC features plus medical direction, prescriptions, loaners AEDs, and so much more.
$1 of every AED365 plan is donated to save lives.
The Lord Wedgwood Charity gives back by placing AEDs into our communities.  Your AED365 subscription contributes to these donations.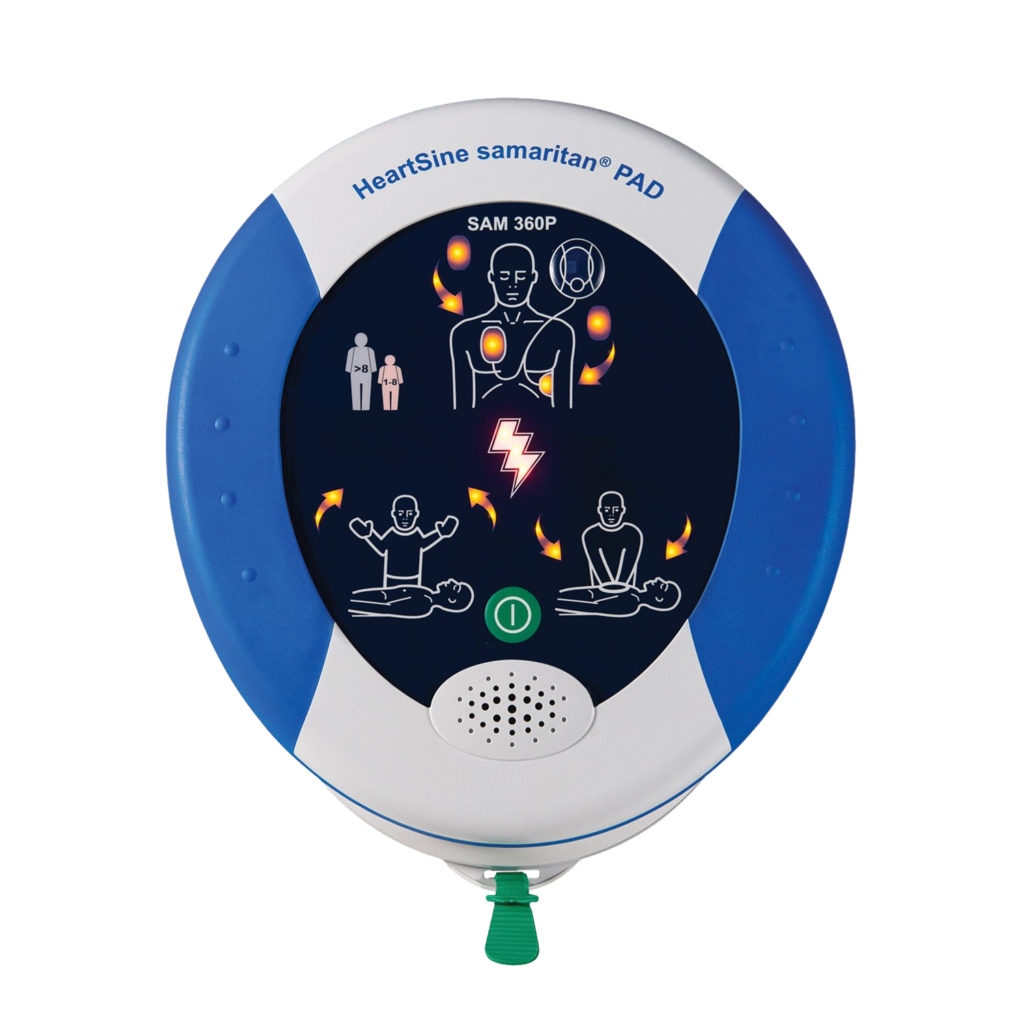 More than 356,000 out-of-hospital sudden cardiac arrests occur in the United States every year.  
Sudden cardiac arrest kills more Americans than lung cancer, breast cancer, and HIV/AIDS combined.
A sudden cardiac arrest victim's chances of survival increase to 90% if defibrillated within the first minute of collapse.  Are your AEDs prepared to save a live? 
10,000 sudden cardiac arrests occur in the workplace each year.  Help improve the SCA rates among your employees by implementing AED365 in your workplace today.  
1 in 5 AEDs are out-of-service, out-of-compliance, or not ready to rescue due to poor maintenance and oversight.